We Are Glad You Are Here!
Site Updated Wednesday August 19th, 2020

Welcome to Fun Foods 2020 Season
Helping our valued customers is at the heart of what we do. In these unprecedented times, we want you to know that we stand with you. Business might be challenging in the coming while and we want to do as much as we can to help. We believe Love and Patience are the two main keys to overcoming any of life's obstacles and challenges. Stay strong and make them wonder how you are still smiling :-)
1. No Minimum Order Requirement.  Free and fast shipping on orders above $199.  For orders less than $199, there is a flat shipping fee of $25. Certain remote locations may incur additional shipping fees. We will let you know prior to shipping your order if your address is considered to be a remote location. All sales are final. 
2. All Orders Are Shipped from Barrie Ontario across Canada, the USA and Worldwide. Canadian orders are shipped via Canpar, Fedex or Canada Post (sorry no pick up service available).  USA and International Orders are shipped via USPS or DHL.
3. Mixing Instructions, Nutritional Info, Recipes, Free Digital Graphics, Posters, Flavor Cards and Much More via our Customer Portal at  Fun Foods Central
4. We accept all major credit and debit cards, Let us know if you would like to pay by paypal, interac email transfer or purchase order.  To pay via automatic interac email deposit, please send the funds to sales@funfoods.ca. 
5. Placing Your Order by Email, In a hurry?  Don't have time to go through the website.  Placing your order by email is easy.  Simply email your order with your business name and shipping address to sales@funfoods.ca .  We will confirm your order right away and send you the invoice with a payment link by email.
6. Questions? Comments?  Need Help?  Please email us at sales@funfoods.ca if you have any questions.  We generally reply fast.
Thank you for your business. We look forward to serving you for many years to come. 
Fun Foods Canada, USA and Worldwide
sales@funfoods.ca
866-930-0130 (Call or Text Toll-Free in Canada and the USA)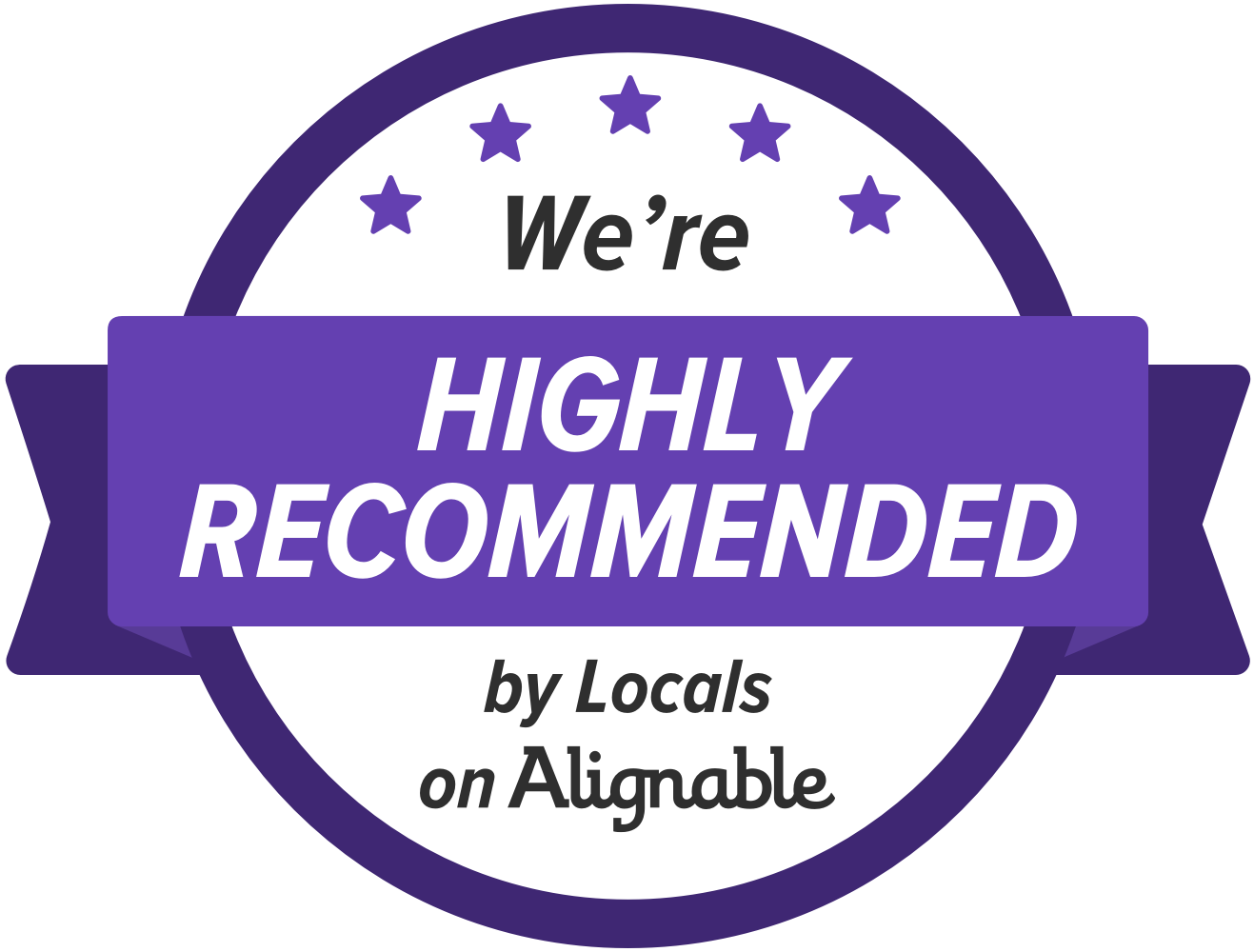 Highly Recommended